In-Home Wi-fi & Streaming Solutions

We provide smart, fast and affordable In-Home Wi-FI & Streaming Solutions to clients nationwide. The internet is fast becoming a vital part of our daily lives. Whether you're using the internet for entertainment, work, school or socialising, you'll probably find you're online much more than you realise.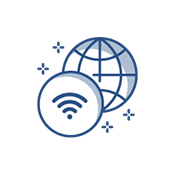 Internet Setup & Installation
We provide you with super fast, reliable Fibre & Mobile & Fixed LTE and VoIP internet services for your home.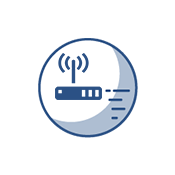 Routers & Streaming Devices
Our team will assist you with all your streaming needs. We offer a range of routers & streaming devices.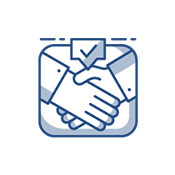 After Sales Service
Our specialist sales & support team are here to provide you with professional and reliable after sales service.
Looking for help with Streaming?

Our team will assist you with all your streaming needs. We offer a range of devices to convert both non-smart and smart TV's into full streaming entertainment centers for your home.
Some of the popular platforms we provide streaming & on-demand video services we can assist you with:






Xiaomi Mi S Android TV BOX

Looking for a Award Winning Media Streaming Device?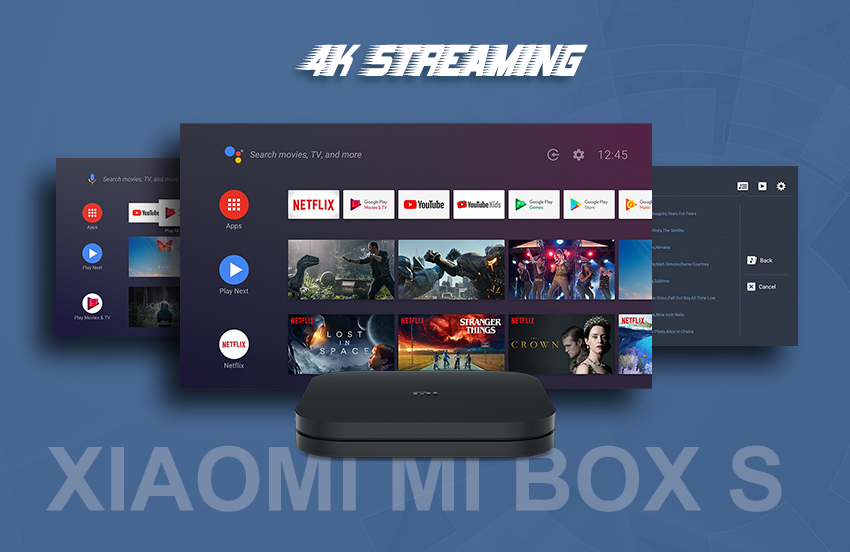 Introducing the Xiaomi Mi S Android TV BOX
4K Ultra HD Streaming Media Player | Google Assistant | Chromecast

Connect to a world of content and entertainment at home with Xiaomi's Mi Box S Google Certified Android Box. Running on the latest Android TV 8.1 is easy to use, supports voice controls and your favorite apps such as Netflix, DSTV Now, VUDU, YouTube, SlingTV and more! Experience stunning 4K HDR visuals and DOLBY DTS for an immersive experience. Catch your favorite TV shows, play games, watch the news or listen to the radio. Mi Box also recommends videos based on your personal YouTube and Google Play preferences.
Xiaomi Mi S Setup

Get up and running in 3 simple steps!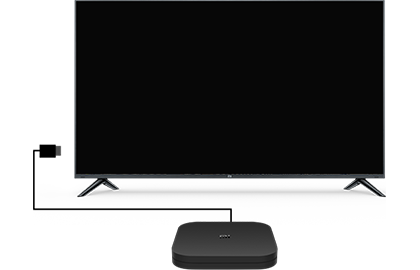 1. Attach Mi Box to TV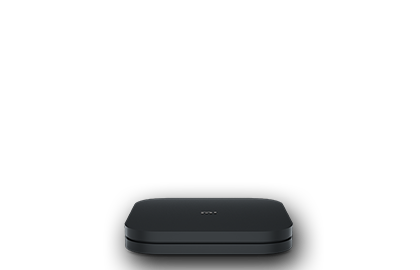 2. Connect to the internet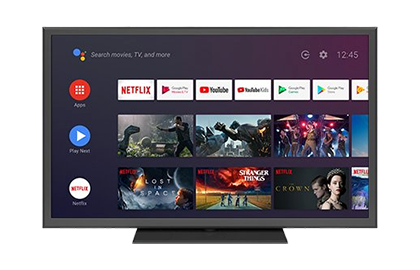 3. Start streaming