MTN MOBILE & FIXED LTE

Axxess Mobile offers affordable 3G/LTE with 3 Month Data Rollover and superfast Fixed LTE that's a great
wireless alternative to Fibre or ADSL.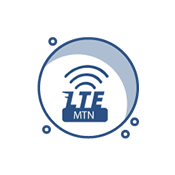 MTN Fixed LTE
Get LTE connectivity for your home or office. Simple and self-installed in-home connectivity that's affordable without a fixed line.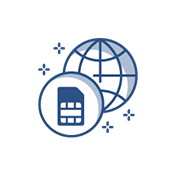 MTN Mobile Data
Access the net anytime, anywhere with SA's finest mobile data deals and keep your unused data for 90 days.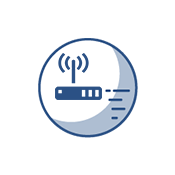 Mobile Routers
We offer high-quality and mobile routers allowing you to access the internet on the go with both your MTN Mobile Data.