FIBRE INTERNET

Fibre to Home & Business offers ultra fast broadband speeds! It's by far the best way to connect to the world wide web.
We offer both Capped & Uncapped Fibre packages.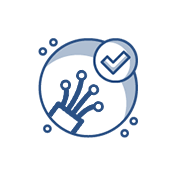 Uncapped Fibre
Our NEW Uncapped Fibre services are now Unshaped and Unthrottled without any Thresholds. Offering you ultra-fast, undiluted Fibre Internet – as it's meant to be!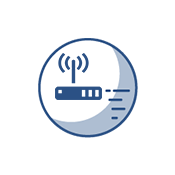 Fibre-Ready Routers
We offer a wide variety of hardware to suite your budget & needs. Anything from DSL & Fibre Routers to MiFi Modems for when
you're on the move.