MTN MOBILE LTE

Access the net anytime, anywhere with SA's finest mobile data deals and
keep your unused data for 90 days.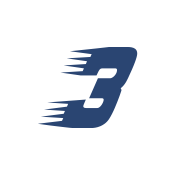 3 Month Data Rollover
Unlike other service providers, Axxess Data rolls over for 3 months.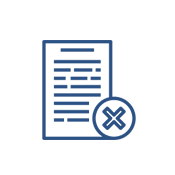 No OOB. No Surprise Bills
Out of Bundle data rates don't apply. Just Top-Up your service when you run out.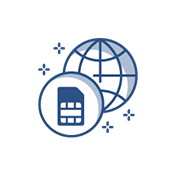 Data only SIM Cards
From Standard to Nano, our three in one breakable SIM card fits in to any device.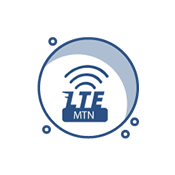 LTE Ready
Our Network is LTE ready, just enable your SIM inside the Control Panel.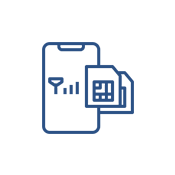 Great for MTN Subscribers
Want to use our Mobile Data on your Existing MTN Contract SIM? Yes! Simply use the Existing MTN Sim Card option when signing up.

Delivery is generally attainable within 48 hours but might be delayed should payment clearance be required. An additional delay of up to 96 hours can be expected outside of major centres. Deliveries take place on weekdays during business hours and exclude weekends and public holidays. A physical address is required for the delivery of your order; orders to Postal Addresses will not be accepted. Some deliveries might require that information or documents be produced and copies thereof provided during the delivery.
Terms & Conditions apply.
LOW SIM DELIVERY COST

This Promotions includes the following:
FREE SIM
LOW DELIVERY FEE
Existing MTN SIM cards welcome!
MOBILE LTE ROUTERS

We offer a wide variety of hardware to suite your needs. Anything from DSL & Fibre Routers to MiFi Modems
for when you're on the move.