MTN FIXED LTE

Get LTE connectivity for your home or office. Simple and easy, self-installed in-home connectivity that's affordable
without any fixed line installation needed.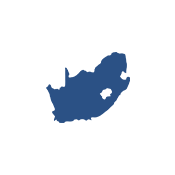 Wide Network Coverage
MTN Fixed LTE offers one of the widest available networks in South Africa, which means you'll find coverage almost everywhere.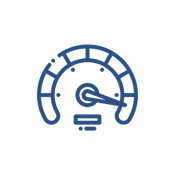 Super-Fast Speeds
Enjoy speeds of up to 150Mbps* in ideal Fixed LTE network and coverage conditions with compatible hardware.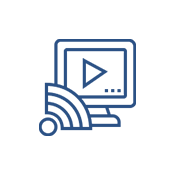 Quick to Set Up
Don't wait around for an installation. As soon as your LTE router is delivered and your service is activated, you'll have Internet connectivity.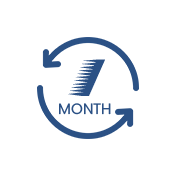 1 Month Data Rollover
If you don't use it, you won't lose it. Any unused Anytime data rolls over for one month, so you can bank your unused data and use it later.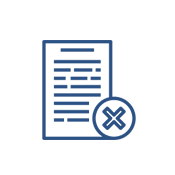 No OOB. No Surprise Bills
Out of Bundle data rates don't apply. Just Top-Up your service when you run out. View our Top-up prices below.
SIM PACKAGES

Select your data package.
MTN FIXED LTE TOP-UP PRICES

Top-up your existing MTN Fixed LTE packages with these affordable top-ups.